Children's eBooks for your Active Family
Imagine waiting at the airport and your children are reading a jungle adventure story while acting out toucans, monkeys, and jaguars?  Or you are out for brunch with friends, your children are reading a beach story, and they are pretending to be surfers, sailboats, and swimmers?
The Kids Yoga Stories are now available in eBook format so you can take your yoga stories on holiday to get your children moving, learning, and having fun.  All this without having to lug around your paperback books!  I am excited to be joining this group of mommy bloggers to bring you three opportunities to win a Kindle Fire to load up with eBooks for yourself and your children for your next trip.
Our children's yoga eBooks
The following eBooks are available on Amazon to upload to your Kindle or other reading device.  All the eBooks are also free to view for Prime members.
Sophia's Jungle Adventure (Spanish Version)
Luke's Beach Day (Spanish Version)
The Kindle Fire Giveaway:
Myself and a team of 22 other bloggers have joined together to offer 3 winners a Kindle Fire (valued at $159! each). Yep, we are giving away 3 Kindle Fires and there is a BIG chances you can win one but first you have to enter this BIG Giveaway Blog Hop.
Here is how it works…
Comment on my blog by answering the question – you will get one entry
Once you left a comment, enter as many or all of the entries by following or liking each of the Bloggers on the social media platforms you use – if you DO enter them all, you will get 46 entries in this giveaway for this option
Visit the other bloggers to learn about the sponsors of this BIG Kindle Fire Giveaway and leave a comment to let us know you stopped by
If you counted it all up, you could have 47 chances to win a Kindle Fire, in 3 different drawings. If you don't have enough time to enter all these entries or visit the sponsors right now, be sure to come back before October 1st, midnight EST, when it closes.
Let's meet the Sponsors of this BIG Kindle Fire Giveaway Blog Hop…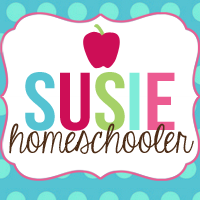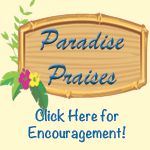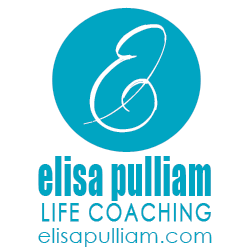 Winners will be notified by their entry email on October 2nd, after they are confirmed as entering correctly. Winners have 48 hours to provide us with your mailing address before another winner is selected.